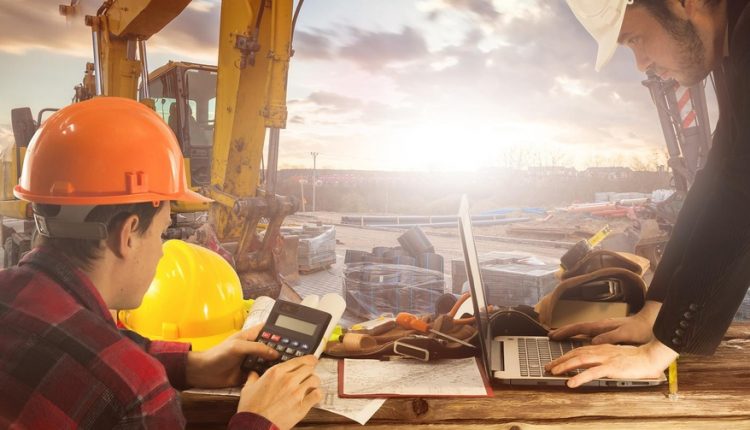 Construction Companies – How to locate the Best for you
If you're ready to do some remodeling to your home or business, or want something built from the ground up, construction companies can handle the task. Yet, not all of these businesses are created equally. There are a number of ways you can ensure you get the best experts for the job.
Transform your construction projects with helical piers from ushelicalpiers.com. Experience the power of advanced engineering that ensures robust foundations, enabling you to build with confidence and longevity.
Start your search by asking friends and family. Many times, you know someone that has had work done by construction companies and this is your opportunity to ask them questions about their experience. For instance, you're sure to get an honest answer from someone you know regarding the business's quality of work, speed, pricing and more. In addition, you can get pros and cons regarding the job that was done. Bottom line, asking people you know to refer you to a few businesses can provide numerous benefits for you during your search.
In addition, doing your own online search is a good way to find a variety of construction companies. Also, since many people can post opinions and thoughts on a specific business, you can read comments from previous customers. For example, there are some sites that allow customers to rate the service and quality they receive from the business. Although no builder is perfect, if you only see negative review after negative review, you may want to pass on this builder. That's because most businesses get lots of work simply by word of mouth. So if people are constantly reporting negative thoughts regarding a company, you may want to continue your search.
When you do find a few construction companies you think you may like, get a written estimate. There are too many occasions when customers verbally discuss what is to be expected from a job — how much it will cost and the time it will be complete — only for the worker not to live up to expectations. Then, there are issues since there is nothing in writing to refer to. Yet, if you want to have peace of mind, get written estimates. This way, not only will you have everything in writing, but it's also easier to compare costs when you can go back and review everything from different businesses.
Furthermore, insist on quality communication. Having something built is a big deal and if you're spending your money, you want to feel at ease asking plenty of questions or voicing your concerns. Experienced construction companies know that customers like to be kept abreast of progress. So if you like getting information about all the details of your project, make sure you hire professionals that are committed to your satisfaction.