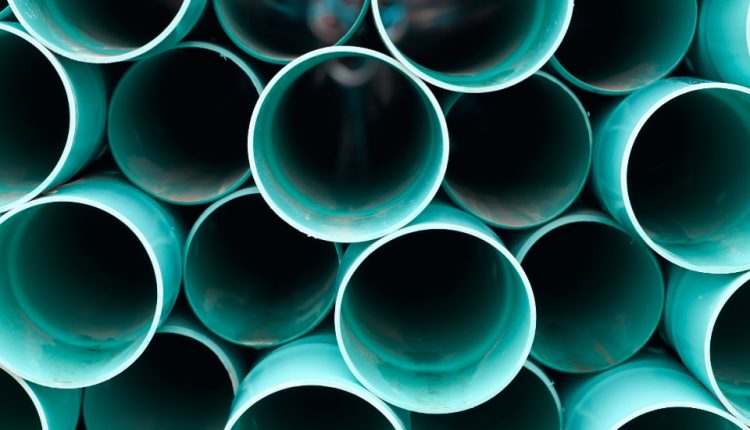 The Top Benefits Of Pipe Relining.
If you notice any issues with the pipes around your business or home, you know and understand about the importance of getting the repairs done quickly and in a professional manner. However, it can be a very stressful time for some people, because they believe that there is going to be a great deal of digging in order to be able to repair the pipe properly. However, there are other ways to avoid damage to your landscaping and the expenses that come from that. Thankfully, everyone can now enjoy the benefits of modern technology, and the pipe relining method can be used. It is a fantastic alternative to the traditional pipe repair process and it offers up many benefits.
The first thing you need to do is to find a company like Wilco Relining who have all of the necessary equipment and the experience behind them to complete the job efficiently and professionally. Once they start working, then you will begin to understand the benefits of pipe relining.
It's less intrusive – When homeowners or business owners find out that there is a problem with their pipes, the immediately begin to panic because of the disturbance that they think it will cause to their daily activities. However, with pipe relining, there is very minimal disturbance to your property. Because you have chosen this way to fix your pipes, you get to avoid all of the damage to your property that is going to cost you a lot of money to tidy up after the job is complete.
It is extremely cost-effective – By using the pipe relining method, there is the bare minimum of digging involved, and there is no need to hire out excavating equipment to find the offending pipe. Pipe relining means that it will be a lot less disruptive, and it won't cost you an arm and a leg to clean up the area because a trench doesn't have to be dug.
Reliable & long-lasting – Once a pipe relining has taken place, you can expect it to last you a long time. Many manufacturers offer a 50 year warranty on the product, and this should be long enough to give the property owner exceptional peace of mind.
As well as the above benefits, your pipes will enjoy increased flow capacity because the epoxy liners are free from calcification deposits which affect the overall flow of your water. Your pipes will remain much cleaner and alongside the 50 year warranty, you can expect many years of trouble-free service.