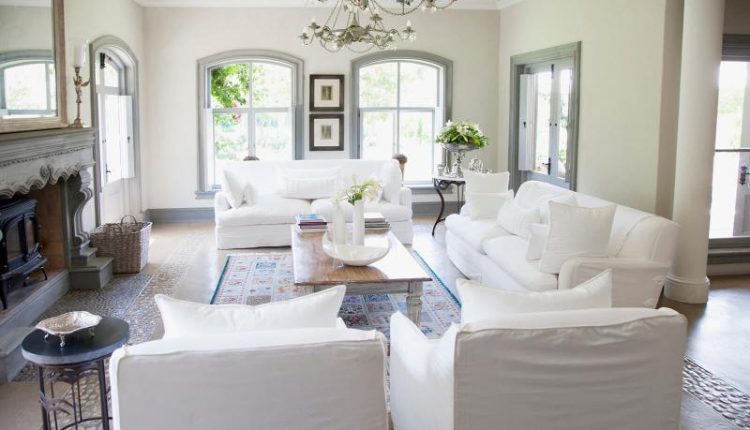 Finding A Designer To Do The Décor & Colour Scheme Of Your New Bangkok House
When you are moving into a new home in Bangkok, you will want to put your mark on it through the colour scheme and décor you choose. Whether you are looking to create a modern-looking home, or you prefer furnishing it with hand-carved Thai furniture, there are many options available to you. An excellent way to turn your house into a beautiful home is using the services of a reputable interior designer, and below are some tips to help you find the best one for the job.
Start Your Search Online
You will want to start your search online to find a reputable interior designer that can help transform your property into an inviting home. A quick search online will show many results of companies and individuals you can consider using for your project, and you will want to make a list of the potential ones. You will want to read their websites in their entirety and look at some of the projects they have done previously. However, you will want to ignore the reviews as there are better places you can get reviews left by their previous customers.
Discover What Their Customers Say About Them
To find good and bad reviews for the potential interior designers you are considering using, you will want to look at social media platforms and independent review websites. Using platforms such as Facebook or Instagram, you will see good and bad reviews, and you will also see how the design company responds to them, giving insight into the quality of their customer service. You can use the information you find to reduce the number of companies on your list to three or four, and then contact them to ask about their services.
Speaking To The Companies
You will next need to speak to the companies remaining on your list and enquire about their services. You will need to explain what you want them to do and discuss your available budget. They will have lots of questions you need to answer about your taste and preferences, and they can then give you an indication of what they will charge. You will need to select the company with which you feel you have a rapport and understand your tastes best. You can then confirm which company you will use and sit back and watch them transform your house into a beautiful home that is perfect for you and your family.